Defined by words, derived by facts; determined by will, and defused in emotions; the lost phoenix is a tale of you residing in yourself.
Hey everyone, isn't it really long since I have written something? Ahh… I was quite stuck with the paradox of life until today in middle of super busy day I decided to pause it all and share something that make sense only to stars residing far. Well, I am happy to see that our viewer count is increasing in the blogs and very surprisingly most of you like the blogs around life then tech. Someone really said the truth; science is the language of mortals but arts is the sense of living. (Ps- That someone is me 🙂 )
Let me start this piece with a question to you all; have you ever felt lost? lost in emotions, lost in thoughts, or lost in work ? Now, you are thinking and I am sure the answer is yes, isn't it? So is the answer is yes smile :-)(don't ask the reason, why I asked you to smile; sometimes its just good to smile. Look at your face you all looks beautiful).
Well, 'The Lost Phoenix' is all about you; remember how we all had some dreams and desires for us when we were little. Yeah I am talking about the exact thing of having a helipad on the roof, going on to the trip across Europe with no identity, developing a time machine to travel back and get all the exam questions in advance, or what type of people you would like to have in life. What have happened to that now? The twisting events of life have shaped the things differently?? or you may say that now you are learned enough to understand and restructure the life right way. Well I am here to get your phoenix take you out of yourself  just as the style of Dumbledore.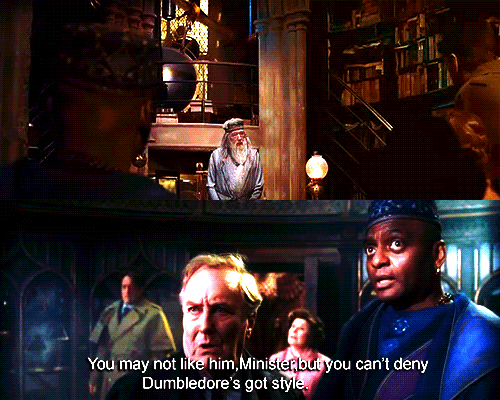 In the rapidly changing and continuously evolving life our definitions of things have been badly influenced or I would say contaminated with a precious gift of sense known as logic. Besides being the most crucial ingredient in the recipe of life; when you add it too much the dish really get bad. Today. take a break just the way I did and think of the decisions you have taken by adding logic and that has changed what you always wanted to what should be there. Is it really justified, is it really worth it and even though if it is worth; are you okay with it ? What, why are you reading so seriously; calm down, I know its the first time I am twisting not with codes but with emotions.
Well, this blog is here to just to share an additional pointer in the collection of nodes, by the way I am happy to see that you have read it all along the last guys. So just a small reveal 'The Lost Phoenix' will be there as a whole chapter in my upcoming book, possibly launching in November. I know you are excited, stay tuned and ya another fun thing drop me an email at info@vinamrasharma.com with your name and a short message by 10th of Aug 2023 and you will be having a coffee on me 😉